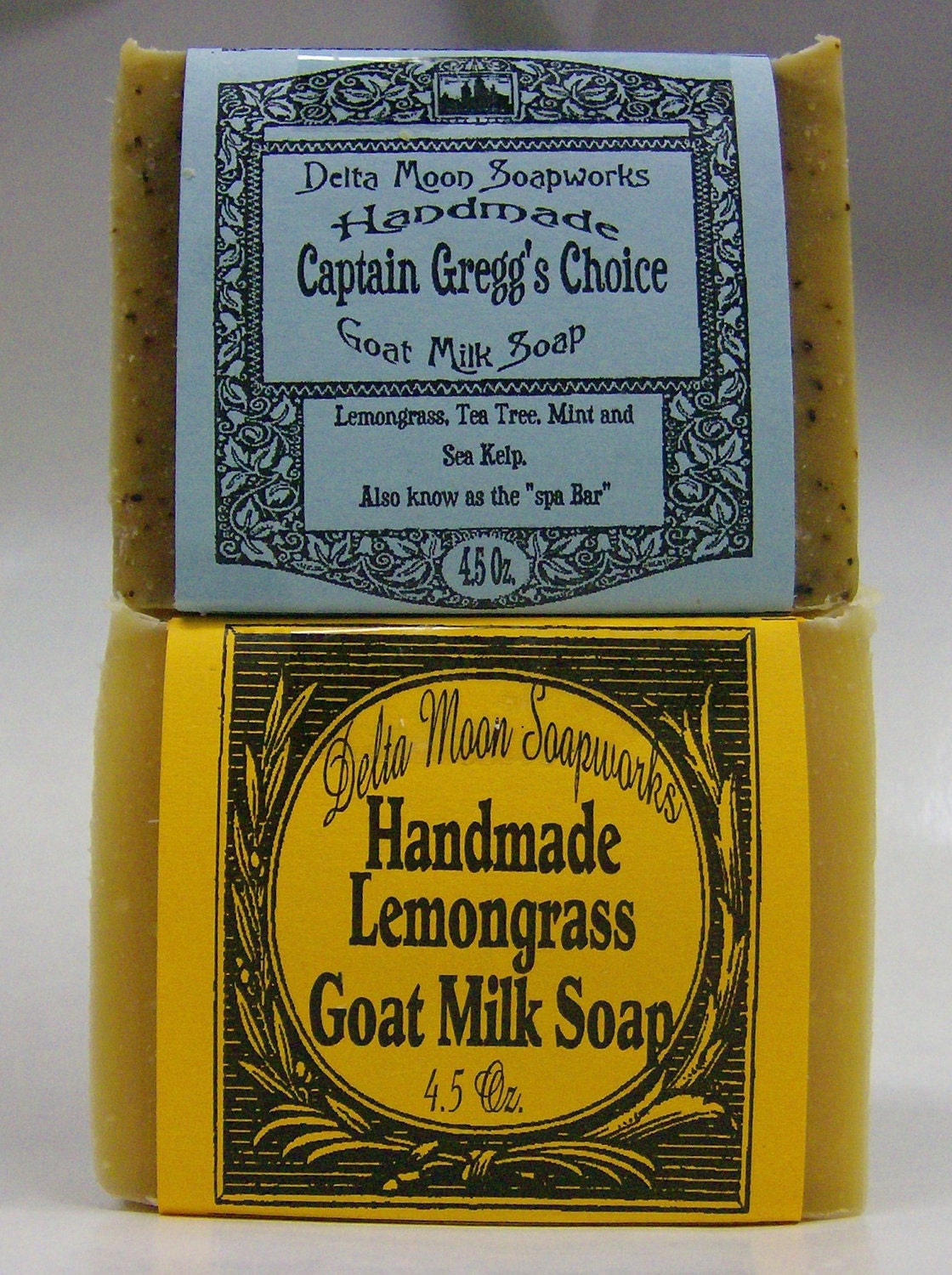 This is a really fabulous pair of vibrant Lemongrass soaps that you are sure to enjoy. We love Lemongrass because it blends so well with other essential oils, and is loved by everyone, guys and gals alike.
The first one is our Lemongrass Soap, just pure lemongrass. Very uplifting and fresh, and we can't think of a better way to start the day, happy and looking forward to all the good things the da...
Click Here to Visit My Etsy Shop!